Hier finden Sie die häufigsten Fragen und unsere Antworten. Sollte Ihre Frage auf dieser Seite nicht beantwortet werden, dann kontaktieren Sie uns gerne direkt unter info@avisna.de.
How is COVID-19 contracted? How is COVID-19 transferred?
---
Mainly via infectious aerosols from indoor air.
---
What are aerosols? How do aerosols distribute in a room?
---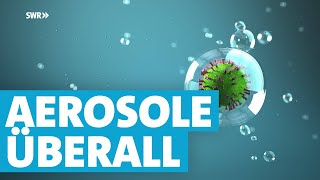 Aerosols quickly disperse through the principle of Brownian motion of molecules
---
Are 1.5m of distance sufficient?
---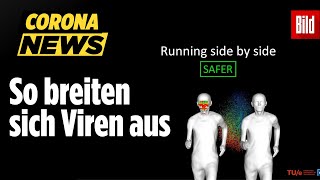 Sufficient against droplet infection, inadequate for aerosol infection
---
Why do masks only offer limited protection?
---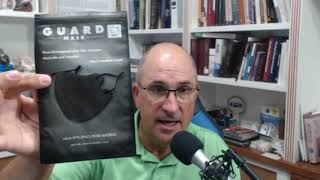 -Mouth and nose masks mainly protect against droplet infection -FFP2 face masks don't fit tight enough at the nose and cheeks. -Fine aerosols can pass through gaps and sometimes through the masks themselves. -FFP2 masks reduce viral load only up to approx. 79%.
---
Is ventilation effective and sufficient?
---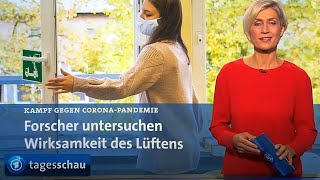 Ventilation is only effective when there is:
-air flow -a temperature difference between indoor and outdoor air
---
Does a protective wall help against aerosol infections?
---
Protective walls hardly help against aerosol infections.
---
How is the effectiveness of a vaccine to be understood?Does the 95% effectiveness mean that you are 95% protected?
---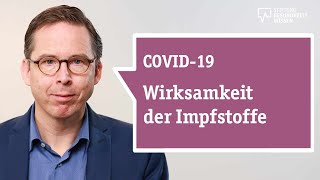 ---
---